Planning Ahead for Your Next Break
For many people, holidays and school breaks provide the perfect time to travel. Whether your journeys take you to spend time with family or on a relaxing vacation, planning ahead can make the whole process less stressful -- and less costly. Google is here to help with that. We help make the process of searching for a flight and hotel easier by helping you find the best solution for your travel needs. We'll even help you find the best things to do once you reach your destination.
Above, choose when you will be traveling to see trending destinations, historic flight price trends and current hotel deals. We've included cities across the world as well as international destinations, in case you're seeking a global adventure!
Travel Data Loading...
Top Trending Destinations for
Select a countryin the United Statesin Canada
Flight Price Trends during
Thanksgiving
Knowing when to buy your plane tickets for any trip can be stressful. Let us help with that. Check out the price trends from the last year for the most common flight routes to find how many days before travel you should be thinking about buying that ticket.
Please choose a destination.
Don't see your flight route here? Search for flights on google.com/flights and select the flight you're interested in. For many itineraries we'll tell you if the price is currently high, low or typical, and when we can we'll also show you how the prices for that flight have changed over the last few months.
Search for the selected route on Google Flights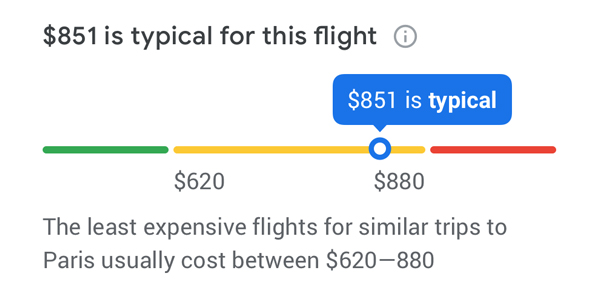 Where to stay & what to do during
Thanksgiving
Like flights, finding a hotel deal during busy travel periods can be tricky. We found the top global cities for each travel break that offers you the best balance between cost and potential availability at 3-star and above hotels. Click on the cities in the table to see sample hotel deals in those locations. Once you've explored possible destinations, check out the most popular things to do in each city based on "saves" from Google Maps and Search.
Hotel deals for
Thanksgiving

in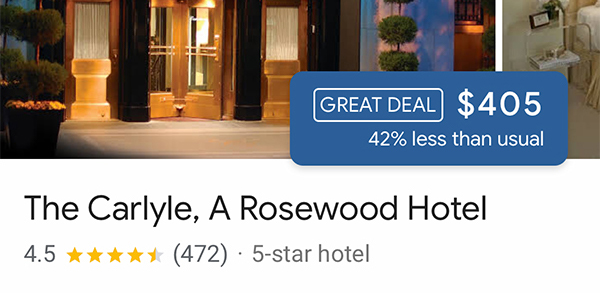 Things to do during
Thanksgiving

in
Search for more things to do in Tulum on Google